Bake Sale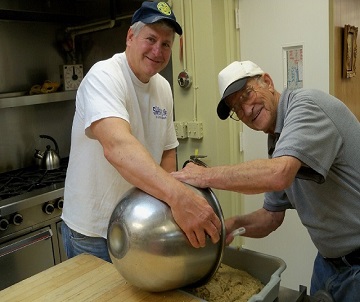 St Mary's Orthodox Church Holiday Bake Sale.
We offer Nut, Poppy Seed, Apricot, and Lekvar (Prune) rolls.
Price : $12.00 per roll.
Pickup dates are Saturday Nov 10 and Nov 17, 10 am to 12 noon.
Pick up dates are Saturday Dec 1,8, 15, 22, from 10 am to 12 noon.


Deadline for Orders is the Tuesday before Pick-up.
Pickup at St Mary's Church, 1907 Jenkins St, Endicott.

Call 754-8952 or email St Marys Bake Sale Order . If ordering by email, specify which date you will pick up your order and include your phone number. Please do not change the Subject Line of the email .