Sunday Sermons
Here you can find the YouTube links for all of the most recent sermons!
Click here for the St. Mary's YouTube homepage: YouTube Homepage
April 21, 2019: The Palm Sunday sermon about the connection between the Resurrection of Lazarus and the Resurrection of Christ.
April 14, 2019: A sermon about God's mercy and moving on from our own pasts.
April 7, 2019: A sermon about the Mother of God on the Feast of the Annunciation.
March 31, 2019: A sermon about the Holy Cross and its Old Testament prefigurements.
March 24, 2019: A sermon about the ways in which God speaks to us, as told through Old Testament examples.
Older Sermons
Jan 20, 2019; Jan 27, 2019; Feb 3, 2019; Feb 10, 2019; Feb 24, 2019; March 3, 2019; March 10, 2019; March 17, 2019;
Prayer Corner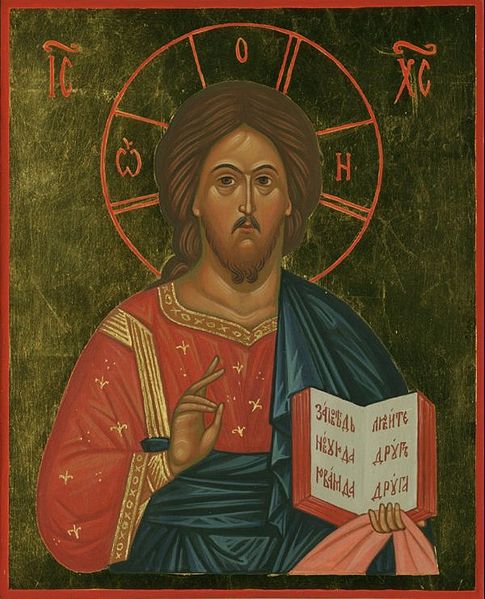 Listen To The Lives Of The Saints Commemorated Today
Visit the Prayer Corner for more daily readings, hymns, a monthly calendar of saints and feasts, and more.
---